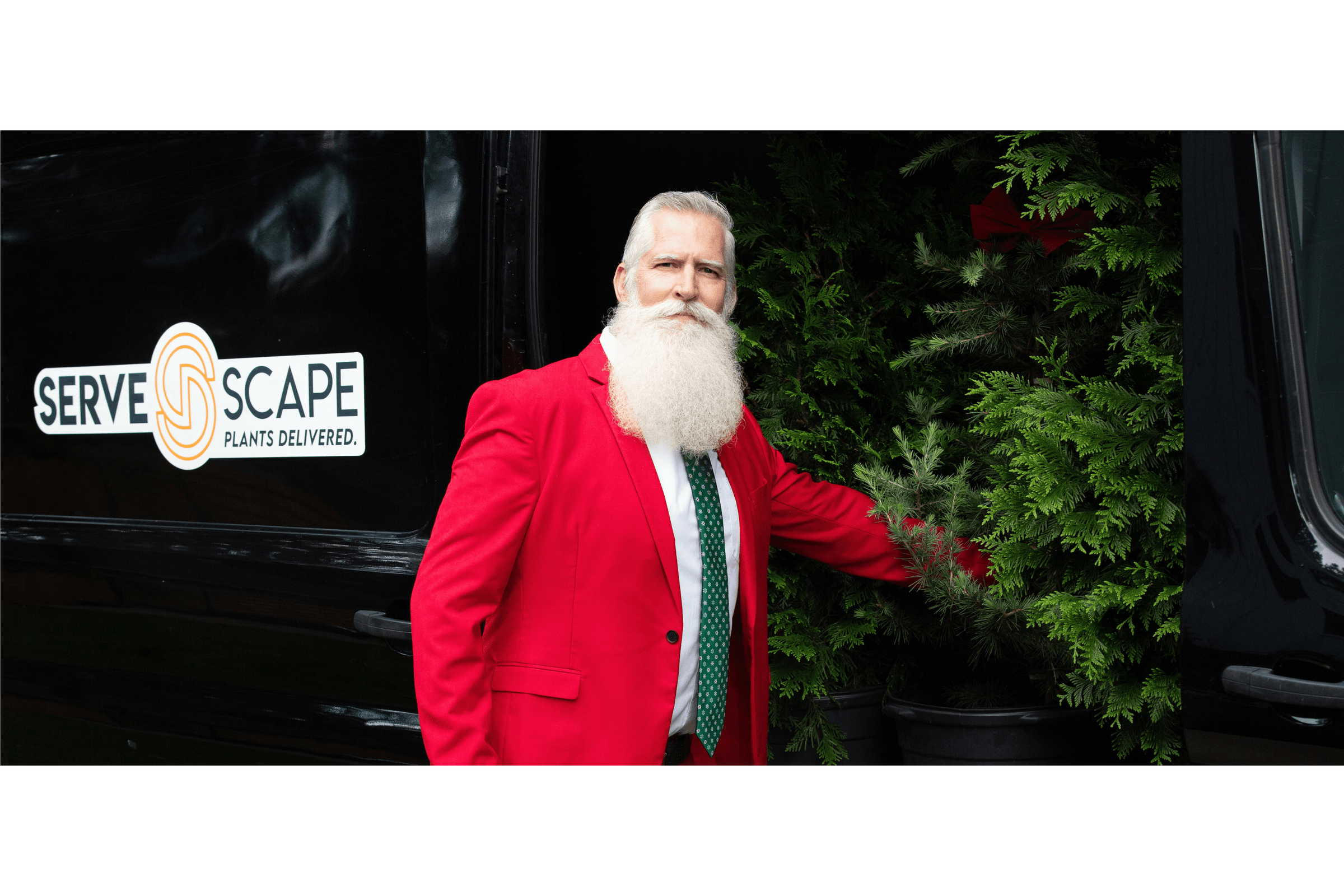 Use Promo: CUTCARBON for free delivery.
Large Selection
Access to 1000s Georgia Grown plants with wide variety of local favorites and hard to find specialty and seasonal plants.
Super Convenient
No cardboard coffins here. Only hand-delivery. Easy online ordering delivered to your door in days by people who care about your plants.
Reveal Your Concept Vision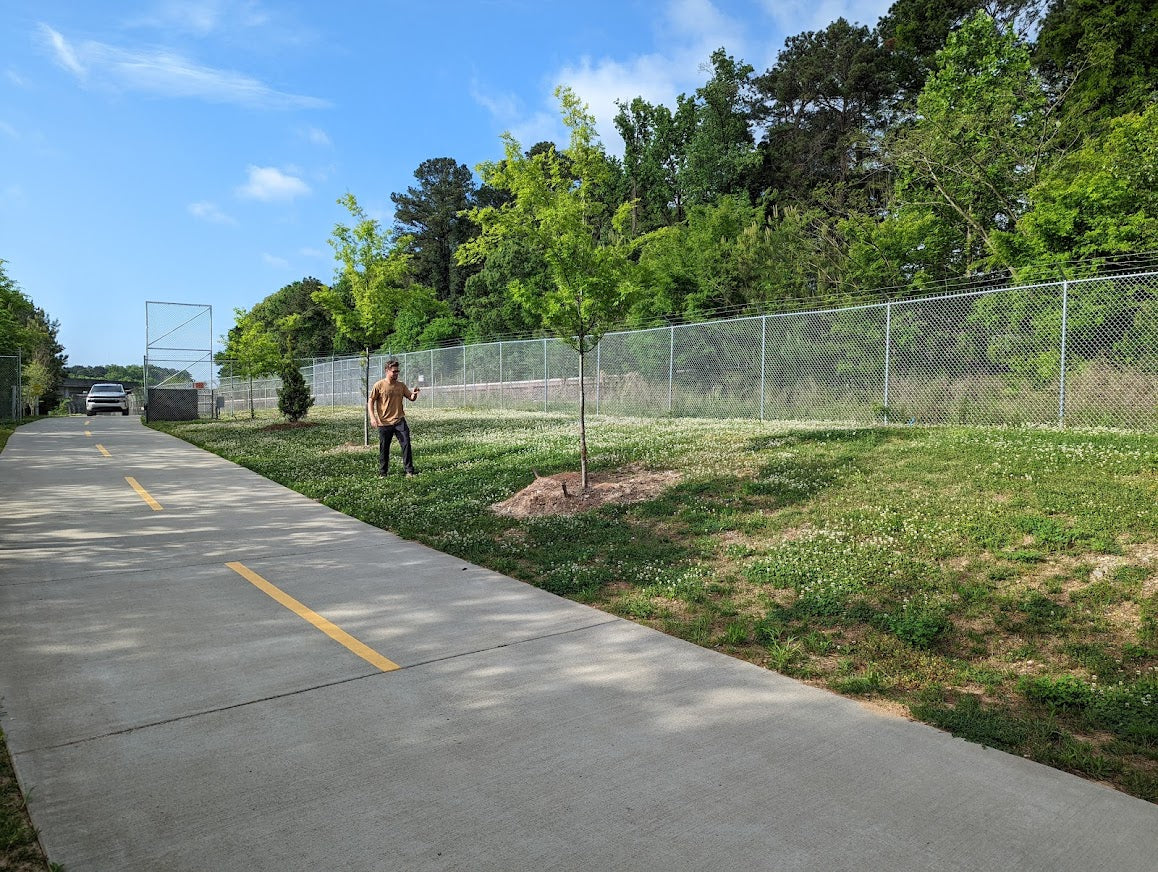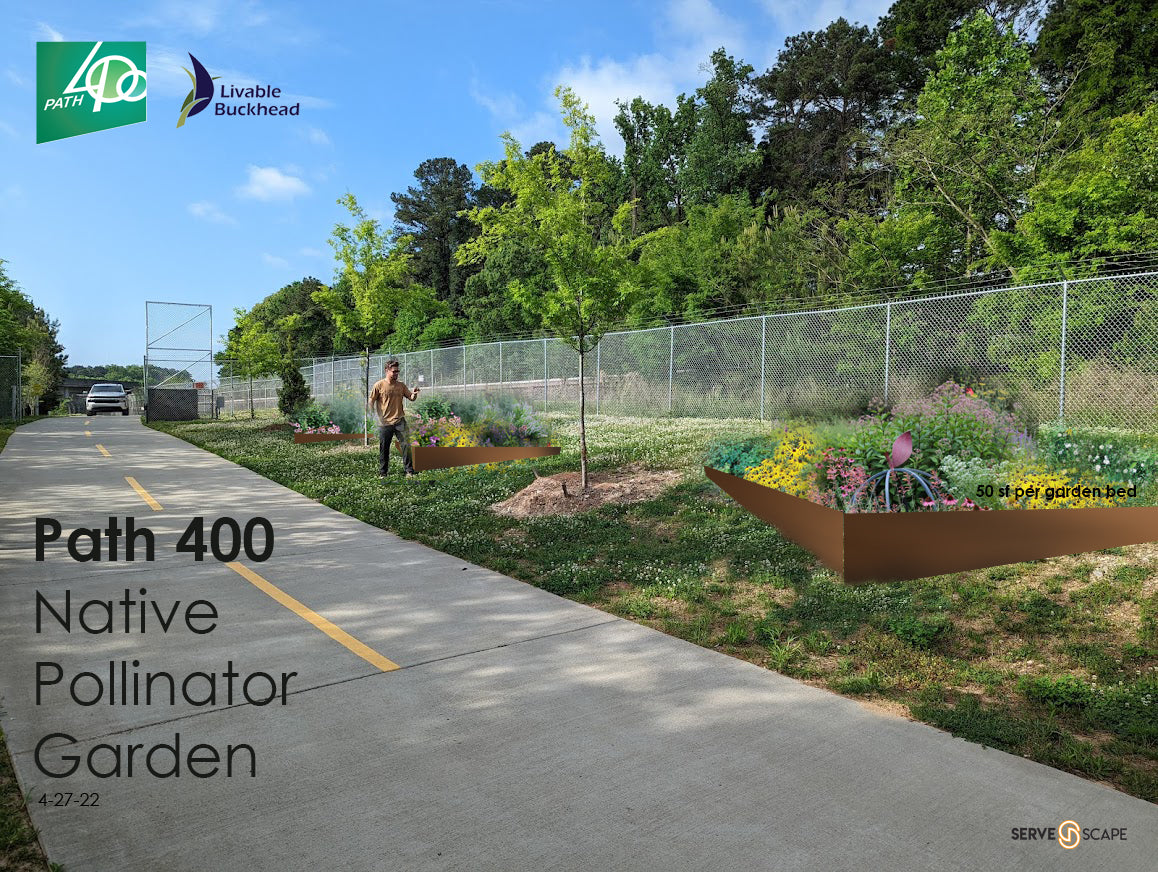 Visualize Your Next Landscape Project in Just 48 Hours.
ServeScape's Design Process
Plan Your Plants
Select from the variety of design plans we offer that fit your landscape needs. Your design plan will provide the specialties, style, scope, area of service, and accreditation you need.
Design Plans
Pick Your Plants
From a 4" pot to a 40-foot tree, discover the beauty and variety of ServeScape's large plant catalog, featuring locally sourced plants. Need a suggestion? Try Plant Nerd AI.
All Plants
★★★★★

There's more to choose from at ServeScape. I was looking for a particular camellia, called a Jack's camellia, and they were the only store in town that had it. Also, they have the larger material that makes the landscape instantly look good. The big box stores only had smaller material. Definitely will order from ServeScape again.

Tori S.

5 Orders - Atlanta, GA
★★★★★

ServeScape is Incredible! My entire experience with ServeScape was incredible!

I wish I had found them sooner. I knew a place like this had to exist. It just made sense. Before finding ServeScape, I spent a lot of time, a lot of money and a lot of unnecessary trips in the car trying trying to avoid delivery fees (I know, I'm that guy) to find what I was looking for. It was a big opportunity cost for me.

Rich D.

8 Orders - Decatur, GA
★★★★★

I've placed four large orders with ServeScape. The attention to detail and responsiveness is overwhelming. All the plants have been healthy. I really appreciate how grown and sourced in our area means they are already acclimated to our climate.

Bradley P.

5 Orders - Atlanta, GA
★★★★★

Such a great experience. Driver introduced himself as Mike got my plant (which was as healthy as could be since it was only in transit for short drive) and asked if I had any questions. He took the time to speak with me and I asked about how they source their plants, etc. I will be ordering the rest of my future plants from ServeScape, for sure.

Michael S.

5 Orders - Marietta, GA
★★★★★

I've placed several orders with ServeScape, and I'm always pleased. Plant selection is amazing, prices are good, plants are healthy and beautiful and they are delivered right to my home. I also love the rewards program! I highly recommend. Thank you ServeScape!

Donna T.

16 Orders - McDonough, GA
★★★★★

ServeScape designed and delivered tons of plants for my natural playground at a local YMCA. They listened so carefully to what was needed and the plants they brought I were so healthy and strong. I'm glad I got them to do the design as they really know their stuff. I can't wait to get them to do my home next!

Cynthia G.

6 Orders - Smyrna, GA
★★★★★

This is a wonderful team of professionals. Great communicators, responsive and the convenience of having plants (trees to ferns) delivered to your home is priceless. Why didn't somebody think of this sooner!!!!

Karen C.

14 Orders - Atlanta, GA
★★★★★

I am a new homeowner and really needed direction for my property. Thankfully I was introduced to ServeScape. The ServeScape team provided phenomenal customer service, accounting for my desires but also adding new ideas that I didn't have the artistic vision to see. They have a great combination of customer service, execution, and ability. I highly recommend a planting plan to leverage their team's skills and to make your vision even better.

Michael A.

14 Orders - Atlanta, GA
★★★★★

These folks do not disappoint! Great prices and service. My plants arrived healthy and gorgeous! Will be ordering from them again.

Marie M.

6 Orders - Flowery Branch, GA
Check out the Latest Additions
Georgia Grown Partner Farms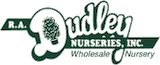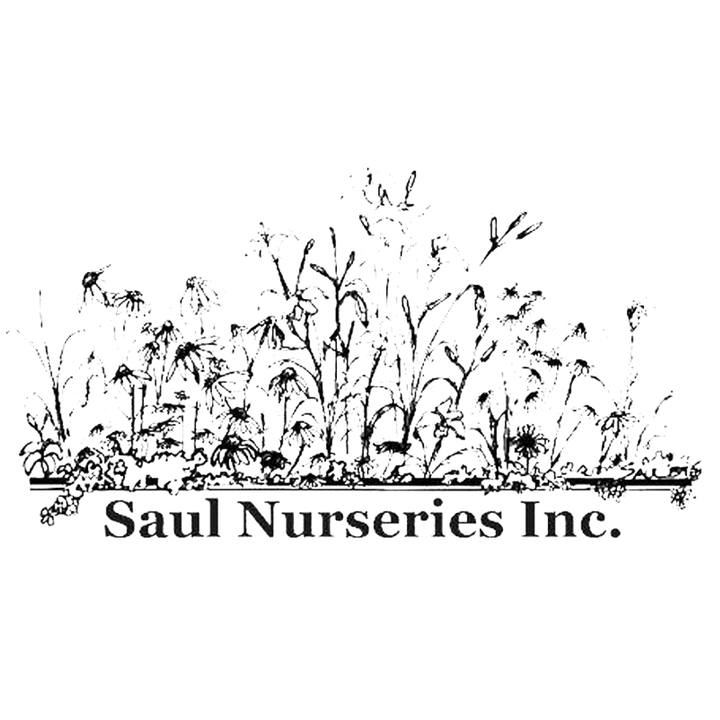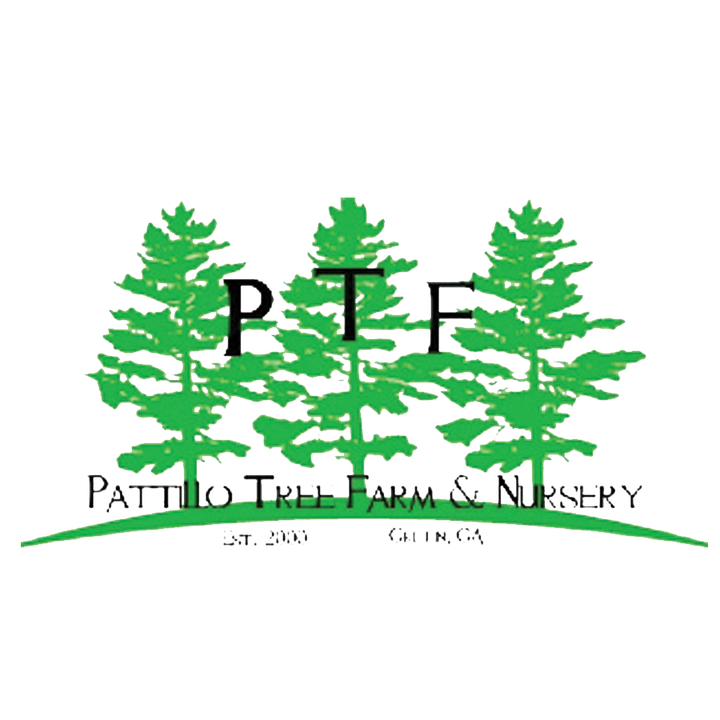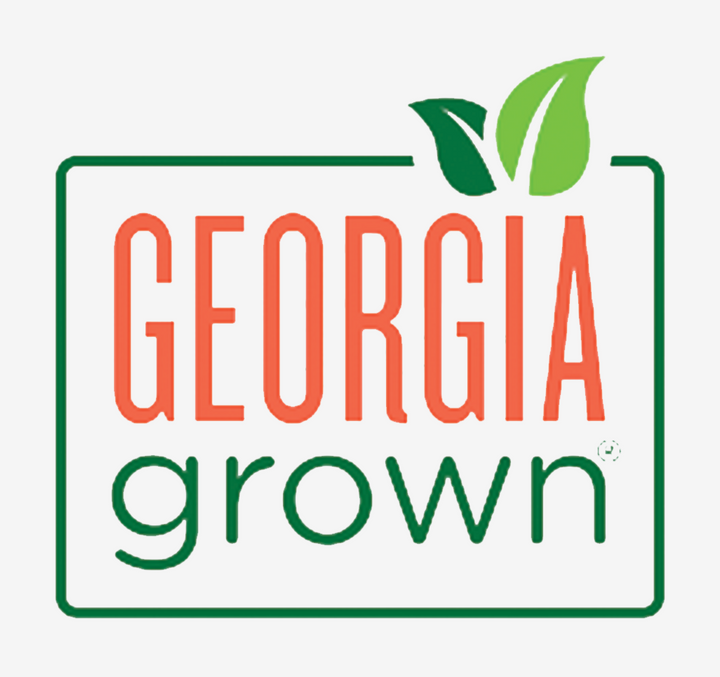 You Might Of Seen Or Heard Us On: