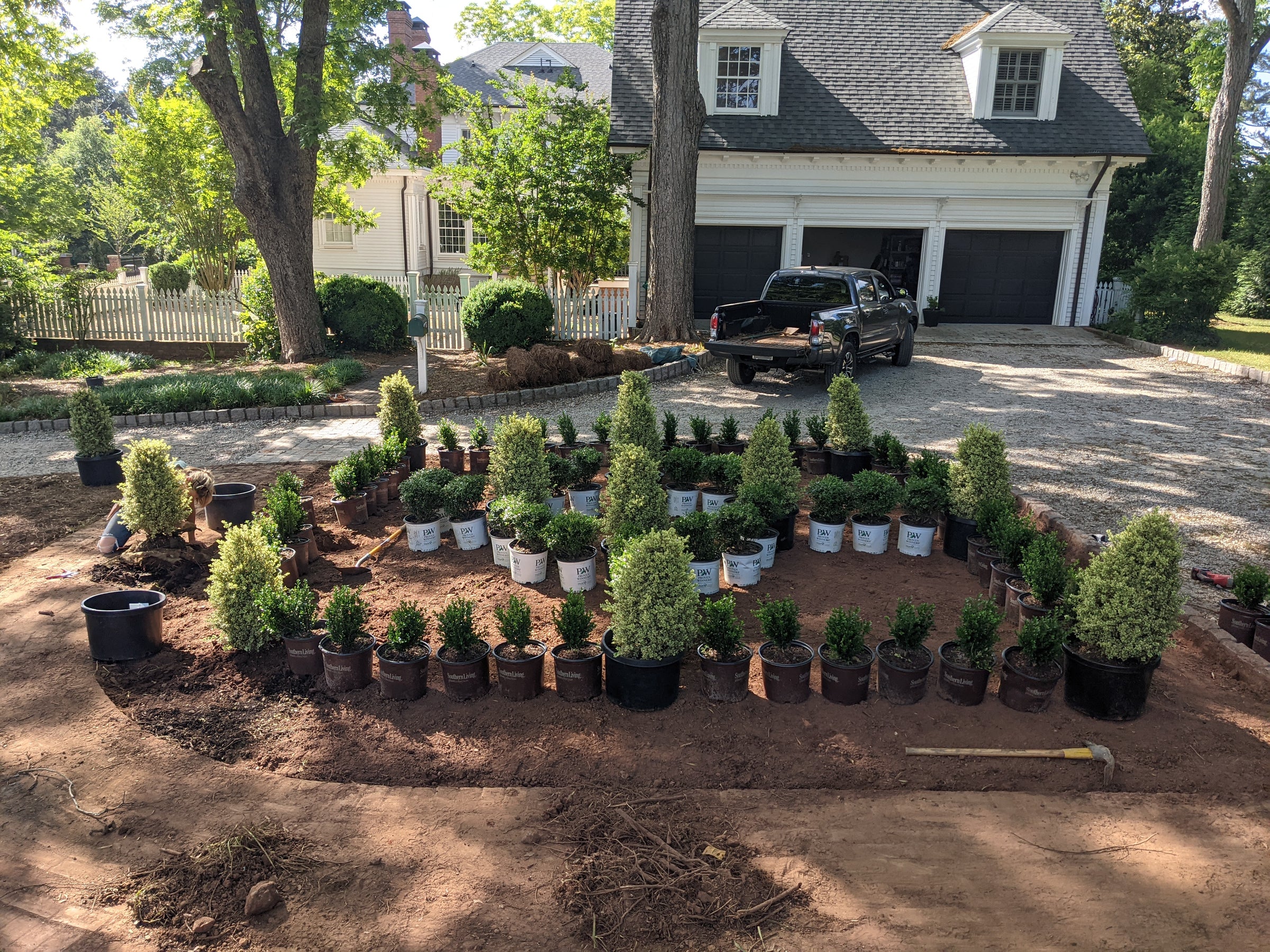 Add $500 to your cart to qualify
Additional cost is calculated at checkout
How It Works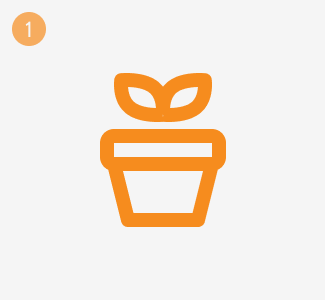 Select Your Plants
Working with a ServeScape Designer? If so, your One-Click Installation can be included on the draft order plant list. 
Have your own plan? Add $500 worth of plants to your cart, and select "One-Click Installation" at checkout! *Additional cost is calculated at checkout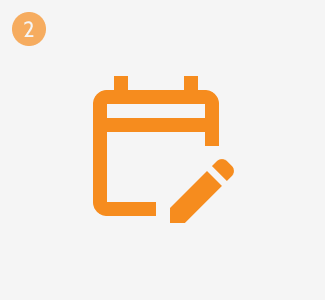 Project Coordination
Within 48 hours, a ServeScape Project Coordinator will contact you to schedule an installation date with a ServeScape-verified contractor. Your installation date will be within 2 - 4 weeks of purchase.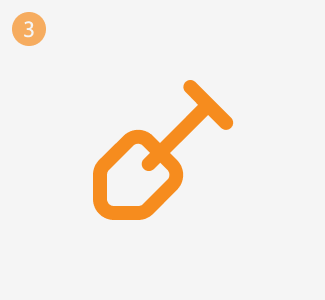 Expert Installation
On the scheduled date of installation, ServeScape will deliver your plants and supplies for your vetted contractor to begin installing your designed landscape!
All installation work guaranteed for 1-year!
Book a FREE 15 Minute Consultation
Have some questions before you start the process? Book a call, we'd love to get to know more about you and your landscape.
Servescape Installation review
"I am over the moon!"
Mary is a homeowner in Georgia that was ecstatic about our process, products, and the result.
Mary's Review
Qualifications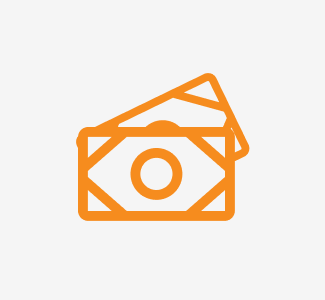 Price
Orders must be a $500 minimum plant and supply purchase to qualify for installation services at checkout.
Site
The site should be clear and ready for plant installation when the contractors arrive. If the site needs any preparation or demolition, additional charges may be proposed on the day of the installation.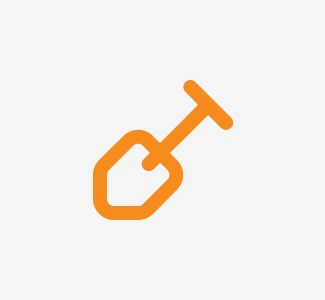 Installation
One-Click Installation is exclusive to installation services for the plants and supplies purchased through ServeScape.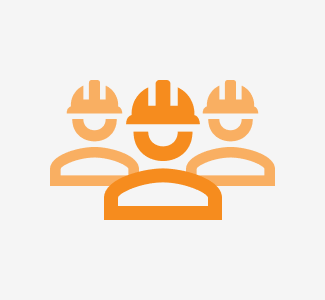 Service
One Click installation services do not include installation of irrigation, hardscape, edging, or other features. However, your contractor can provide you with a separate quote for these additional services.
Why ServeScape's Installation Service?
Convienent
Thanks to our staffed coordination team, you won't have to worry about delivery and installation. Our team to make this process run smoothly for you with efficient communication.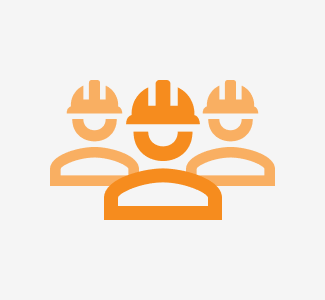 Local Experts
We provide you with a team of local experts including integrated designers and liscensed, vetted, and insured contractors.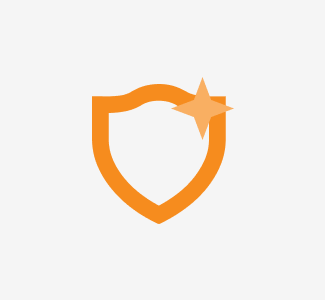 Warranty
The construction of your One-Click Installation will be warranted for 1 year, and with the addition of the ServeScape 1-year plant warranty, your plants will also be covered.
Installation Services FAQs
The installation cost is based on the cost of the plants and supplies. For instance, if the plants in your cart (before discounts and tax) cost $636, then your installation will be approximately $636.
Your landscape installation will carry a 1-year warranty subject to terms and conditions. Essentially, what is not warranted is acts of natural disasters like tornados, floods, destruction from animals, etc. Find more information on our Installation Terms & Conditions.
Typically within 2-4 weeks.

Within 48 hours of purchasing the installation service, a ServeScape Installation Coordinator will contact you to set an installation date and review any questions you may have.