Plant Your Plan
Select Beautiful, Resilient Plants
locally grown and delivered direct from the farm to your door.
Shop All Plants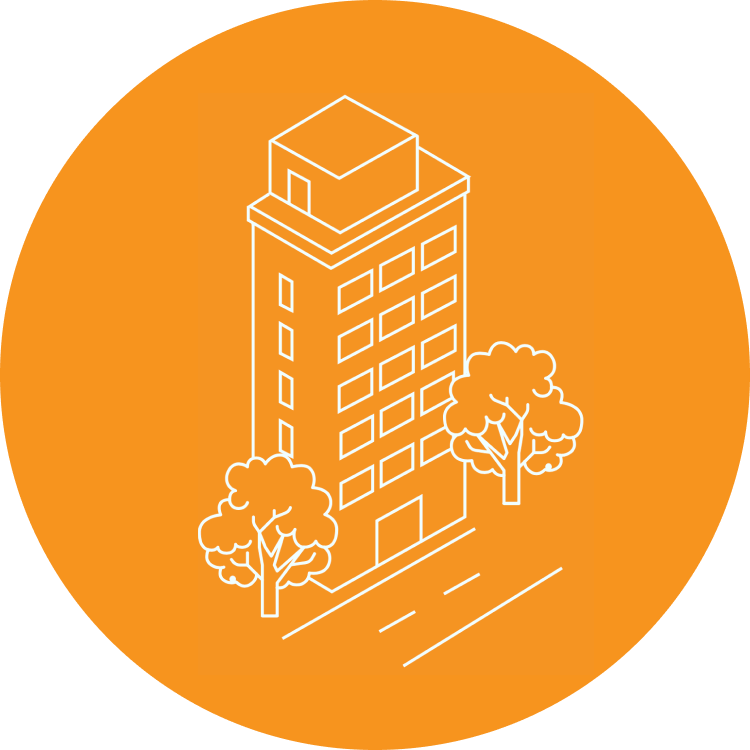 Exclusive Selection
With access to 1000+ native
plants we offer a wide variety
of local favorites and hard to
find specialty plants.
Safe & Convenient
No hassle or mess. Just simple
online ordering and delivery to
your door by people who care
about your plants.
shop all plants
Beauty & resilience
Healthier, More Sustainable Plants
Plants grown in your region have already adapted to your regional conditions. They are better suited to thrive in your landscape and bring many advantages.

✔ resilient to the climate
✔ tolerant of soil conditions
✔ easier to maintain
✔ nourishing to local wildlife
✔ won't introduce new pests or disease
A simple path to a landscape you love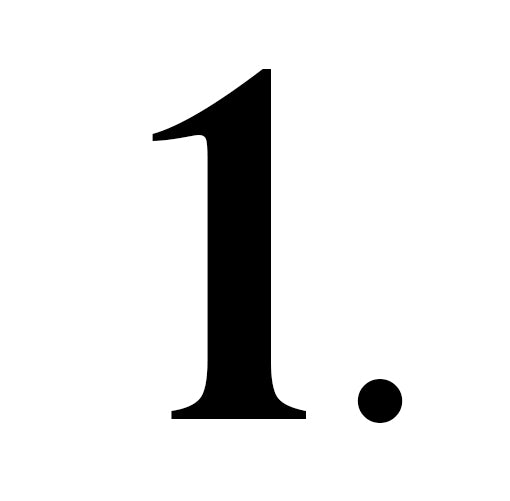 Select Your Plants
Shop all your favorite individual
varieties or explore our curated
collections for inspiration.
Meet with a designer
A designer will reach out to schedule
a site visit. In 2-3 weeks we'll deliver
solutions, renderings, and plant
plans based on your package.
Start Your Project
Install and enjoy
After the design process is
complete install your new plan at
your own pace or with the help
of our trusted local contractors.
Curated Collections
As Seen on TV
This collection hightlights the plants used on HGTV's hit show, "Rock The Block" and Netflix's, "Renovation Impossible". Get the plants designers requested that made each show have that "wow" reveal!
TV Star Collection
Butterfly Collection
The Butterfly Garden Collection is for everyone that wants to invite the most beautiful creatures on this plants to their yard. Before investing in sugar water feeders, do more and create a lasting habitat.
Butterfly Collection
What your neighbors are saying about our plants.....
★★★★★

We were able to easily navigate their simple to use website, looking to add edible landscaping to our garden. We even received the special delivery from Servescape's Founder, Mario Cambardella, he hand delivered 5 blueberry bushes (2 separate species) and 2 glencoe raspberry bushes for our new garden.

John R. Seydel

2 Orders - Atlanta, GA
★★★★★

I have done three large orders with Mario and ServeScape in the last two months. I have found his attention to detail and responsiveness to be overwhelming. All the plants I have received from them have been healthy, as described and I really appreciate the fact that being grown and sourced in our area means they are already acclimated to our climate. Highly recommended. And the free delivery is a great option…

Bradley Partridge

3 Orders - Smyrna, GA
★★★★★

What a simple way to get plants for your garden!! Just a few clicks and get it delivered right to your front door. The delivery was on time and quality of plants are amazing. My blackberry and Snowball viburnum are flowering at the moment!!! Thanks ServeScape! :)

Skyangel

2 Orders - Atlanta, GA
★★★★★

Purchased a 16 ft tall 2.5 cal oak tree and had to coordinate deliver so my workers can unload and plant it. Everything went so perfect, my delivery was in only 2 days!

Luis Ezequiel

1 Order - Atlanta, GA
★★★★★

ServeScape provides an invaluable plant delivery service....especially during this "stay at home" time. Their plants are very high quality and they deliver to Dunwoody and up my STEEP driveway with a smile. No complaints here. They are my go-to.

Addie Tav

5 Orders - Dunwoody, GA
★★★★★

I ordered a bulk load of mulch from ServeScape. The website was easy to use, and a few minutes after I placed the order, someone from ServeScape called me to confirm the order with me. The delivery was just as planned and the quality of the mulch was great. I will be placing future orders with ServeScape.

Andy Kennedy

3 Orders - Roswell, GA
★★★★★

I have ordered several times from ServeScape and have been very pleased with the quality of the plants. So easy to shop online and have them deliver in a timely manner. Communication about the order and delivery was outstanding.

Tara Eisenbeis

3 Orders - Atlanta, GA
★★★★★

Great, fast service and an extremely friendly and knowledgable staff. Their selection of native plants is fantastic, and their quick delivery service really helped me focus on the actual work of transforming my yard into a native and edible based prairie landscape. I will definitely go to them again and again!

Andrew Forrest Baker

4 Orders - Alpharetta, GA
48 hours from delivery. Our plants are reviewed through a triple check process.
If they get to you and you don't like them, let us know and we'll pick them up and drop off replacements.
No, because the plants are still at the farm!
We are online only, and do not have a retail store open to the public.

ServeScape partners with Georgia's finest horticultural farms, giving you online access to 1,000+ live plants. Your plants are the best of the best, hand-picked from specialty farmers across the state and delivered to your door.

Anyone in our delivery service area can place an order! Click HERE to see our delivery radius, and check your zip code!



Absolutely! We have 5 ways our horticulturalists and designers can give you the right plant for the right place.
Check out the ServeScape Design Studio, start with the Survey HERE.