Our Design Studio
From Naturalists to Landscape Designers and Architects, we have someone to help you with your landscape needs.
Whats the Difference?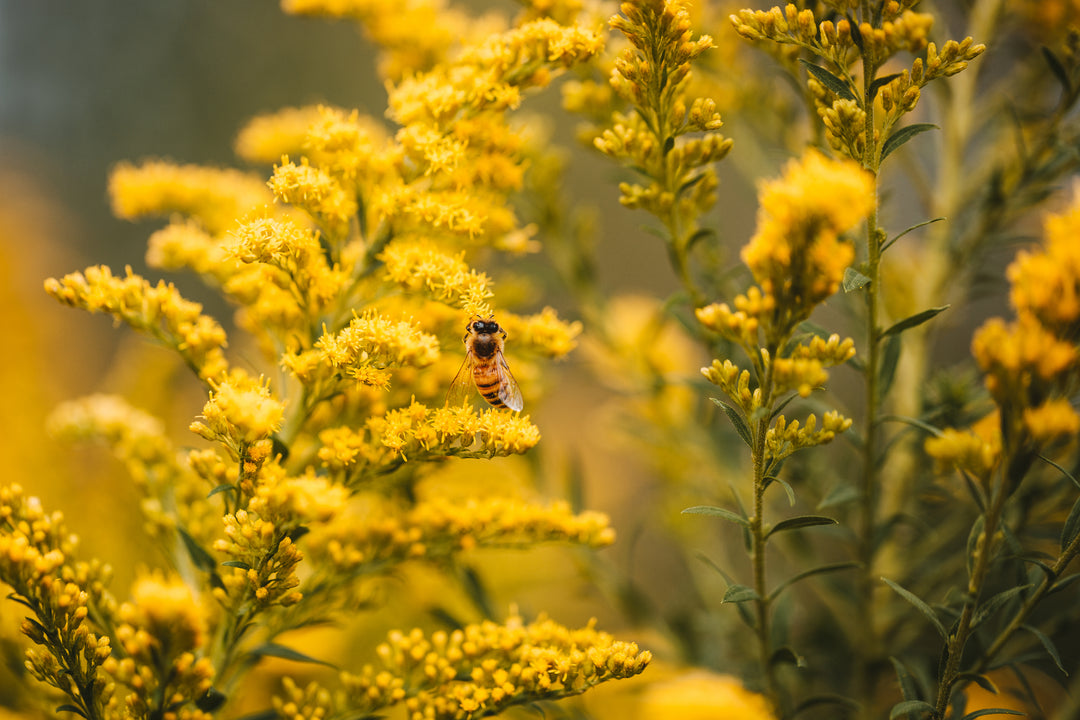 Naturalists
Incorporating self-sustaining, native plants into their happy place.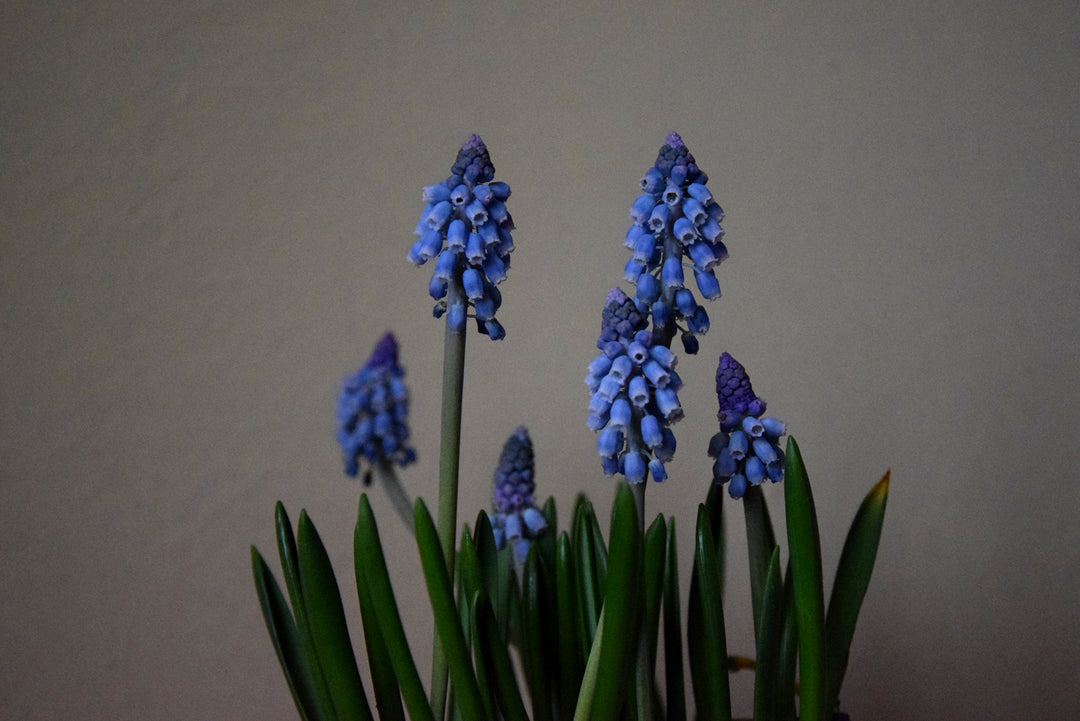 Landscape Designers
Find yourself a professional designer who will create aesthetically pleasing concepts.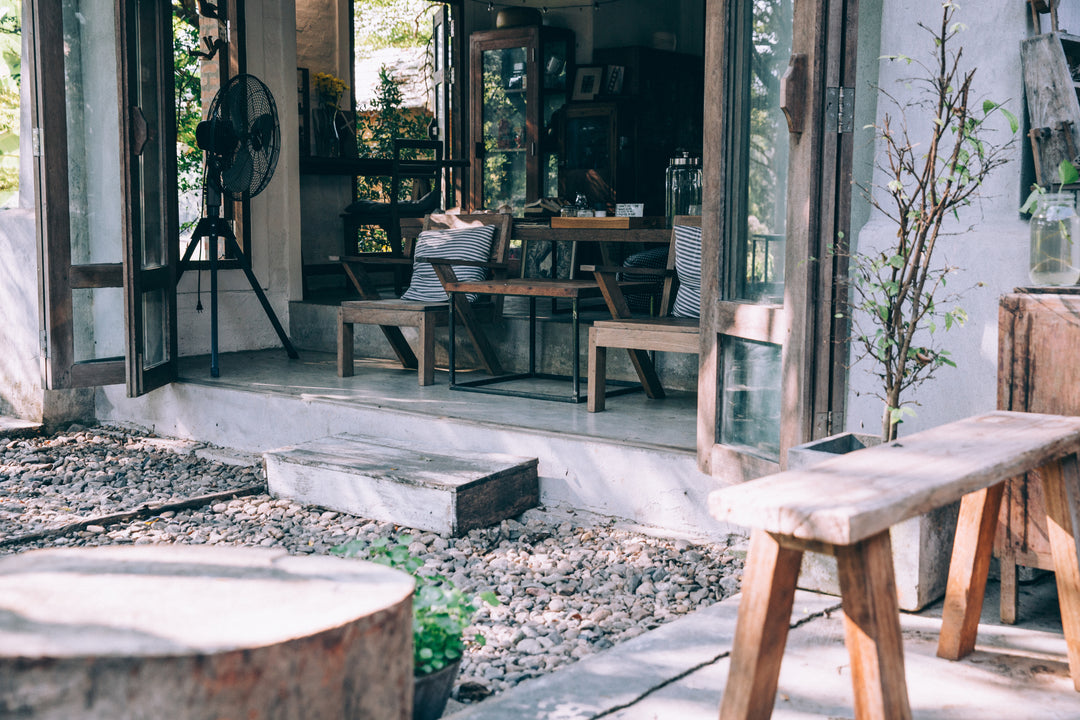 Landscape Architects
Professional and experienced Architects who can incorporate beautiful structures into your landscape.
Not sure of your style?
No Problem
Take the ServeScape Design survey to find the design option just right for you and your landscape.
Let's Chat!
Book a FREE 15 minute consultation
Have some questions before you start the process? Book a call, we'd love to get to know more about you and your landscape.
Wondering where we get our high-quality plants from?
We only partner with the best nurseries to provide you with the most bang for your buck.