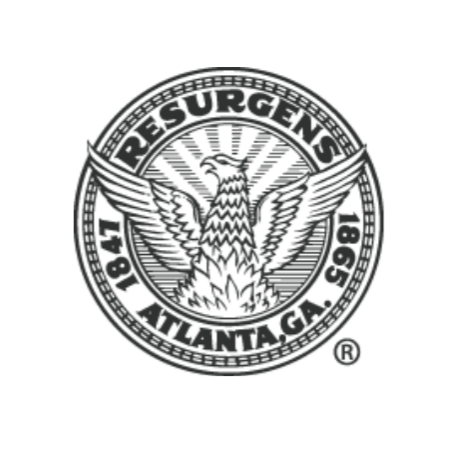 Tree Replacement
City of Atlanta
In order to maintain and promote the health, safety, and welfare of the community, cities have established regulations governing the preservation and replacement of trees.  Trees contribute to quality of life by producing oxygen, sequestering carbon, filtering pollutants from the air, cooling the environment through transpiration and the casting of shade, reducing stormwater runoff, filtering storm water and ground water, holding and building soil, reducing urban noise and glare, privacy screening, and providing habitat and food to other organisms.  Trees also increase property values and are a vital component of the visual quality of any city.
ISA Certified Arborist
Tim McDowell
Arboriculture is Tim's true passion. He received his certification from the International Society of Arboriculture and is also a Qualified Tree Risk Assessor.

Tim's Specialization:
Tim specializes in On-Site Consults, Tree Planting Plans, and Tree Risk Assessments.
Can provide one revision of your design with the purchase of a Tree Planting plan.
Detailed list of the trees included in your design.
Tree Protection Ordinance
After a rewrite of the City's Tree Protection Ordinance that was introduced in 2021 failed to gain support, the Department of City Planning decided to take an incremental approach to updating the ordinance.
View PDF
Recommended Tree List
City of Atlanta's preferred/recommended tree list for recompense. We recommend selecting trees native to the Piedmont region, which includes Atlanta, before selecting non-native species wherever possible.
View PDF
Tree Removal Permit
To submit a tree removal permit, City of Atlanta requires a free "Citizen Access" account and online application found here.
View Application
Recommended Trees for City of Atlanta